Irina Nakhova: Museum On The Edge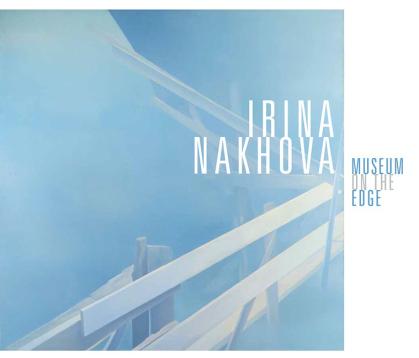 Throughout her extensive career, Russian conceptual artist Irina Nakhova has frequently pushed the limits of what constitutes art and how we experience the art museum. One of her famous early pieces, for instance, transformed a room in her very own Moscow apartment into an art installation.
 
Released in conjunction with Nakhova's first museum retrospective exhibition in the United States, this book includes many full-color illustrations of her work, spanning the entirety of her forty-year career and demonstrating her facility with a variety of media. It also includes essays by a variety of world-renowned curators and art historians, each cataloging Nakhova's artistic innovations and exploring how she deals with themes of everyday life, memory, viewer engagement, and moral responsibility. It concludes with a new interview with Nakhova herself, giving new insight into her creative process and artistic goals. Irina Nakhova: Museum on the Edge provides a vivid look at the work of a visionary artist. 
EDITED BY JANE A. SHARP AND JULIA TULOVSKY
with contributions by Gabriella A. Ferrari, Irina Nakova, and Natalia Sidlina 
88 pages | 9 x 10 1/2 in. 
© 2018
Copublished with Rutgers University Press