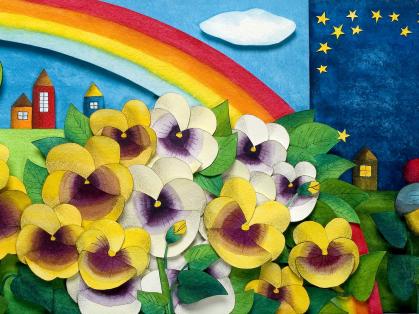 The Zimmerli has expanded its digital footprint, inviting the public to explore exhibitions dating back to 2009 on the platform eMuseum.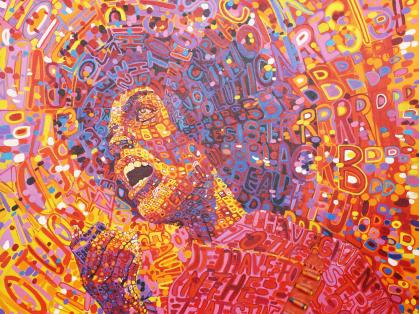 This groundbreaking exhibition documents the image, influence, and activism of Angela Davis.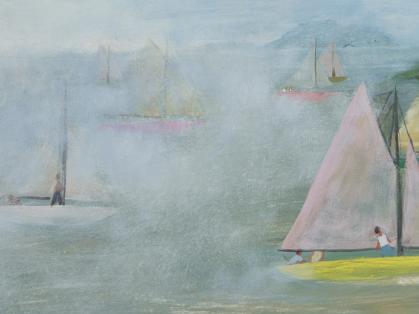 Duvoisin's name is familiar to Zimmerli audiences: the museum's gallery dedicated to its collection of original children's book illustrations is named in his honor. Now on view at the museum, Mood Books delves into his partnership with author Tresselt, spanning three decades.
Press Resources
Media Inquiries? Contact Us:
Press Images