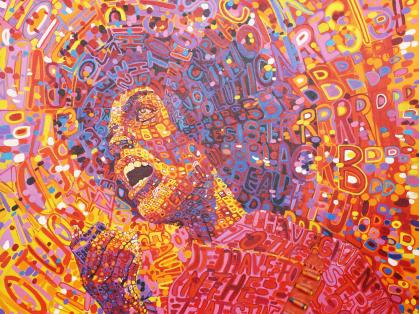 This groundbreaking exhibition documents the image, influence, and activism of Angela Davis.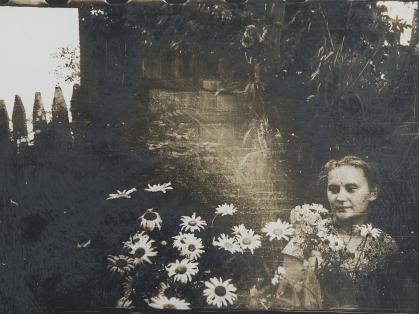 Now on view through October 17, 2021, the exhibition highlights the unique – and often overlooked – photographic innovations by women who shaped the history of photography during the 20th century. Registration is open for a virtual lecture on October 1.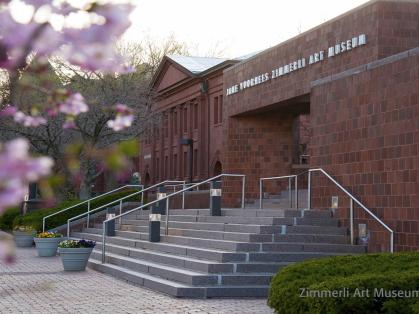 The Zimmerli reopened to the public on September 1, 2021, with new exhibitions, a combination of virtual and in-person programming, and updated hours.
Press Resources
Media Inquiries? Contact Us:
Press Images