Virtual Talk - Alexander Melamid: Of The Two Worlds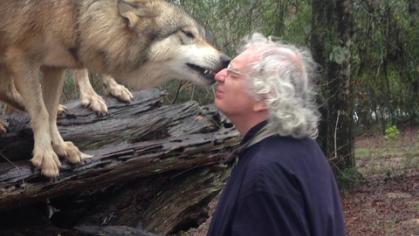 Join us for a talk by Alexander Melamid, an icon of Soviet Nonconformist art, who then became a vital part of the New York art scene. With longtime artistic partner Vitaly Komar, Melamid created "Sots Art," fusing satire to the unforgiving rules of Soviet culture to create incisive yet humorous critiques of both life in the USSR and the excesses of the Western art world in general. Melamid has lived in the United States since 1978. In this lecture, he looks back at his career to offer "kind of a manual of how to emigrate to the country of Art. Warning: emigration is not for the faint-hearted." A Q&A will follow the talk.
This program is supported by the Avenir Foundation Endowment Fund.