Save the Date! Third Thursdays Happy Hour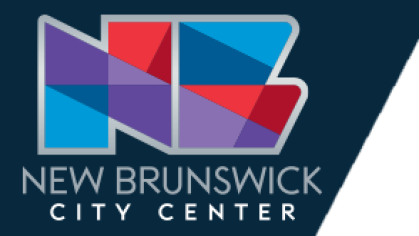 Celebrate May Ray Day with friends and coworkers at New Brunswick's monthly pop-up happy hour, which makes its debut stop at the Zimmerli!
Enjoy complimentary light bites from the museum's own PaparazZi Café. Two dinner specials are also available for purchase. The evening includes a cash bar.
Plus, groove to music from DJ Run The Fade and enter to win a $50 gift card to Salt Seafood & Oyster Bar, courtesy of New Brunswick City Center.
Visitor parking is available by pre-registration at https://rudots.nupark.com/v2/portal/eventregister/0ec210cc-62e7-4589-bf3d-91ef7a93eeea#/events/registration/. Registration allows you to park in Lots 11, 16, 26, 30, and College Avenue Deck. Until this process is completed, your vehicle is not registered and you may receive a citation. Special event parking and special event permits are only for visitors to the University, which does not include free metered parking. Faculty, Staff, and Students must park only in lots they are authorized to park in.